Mission
"We support our Customers' development, by delivering effective solutions in machining, as a loyal partner and a competent advisor".
07/2020 ON-LINE
PRODUCT CATALOG
The full range of our products is presented in our on-line Karalog catalog and can also be downloaded in PDF file.
Partner companies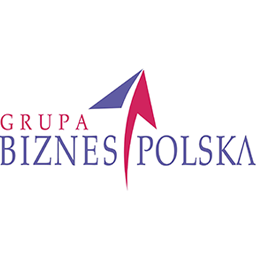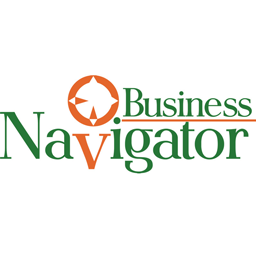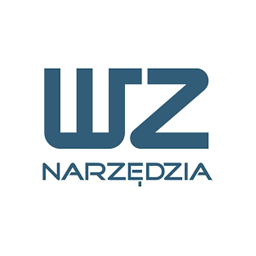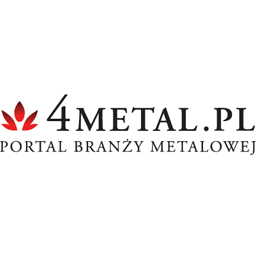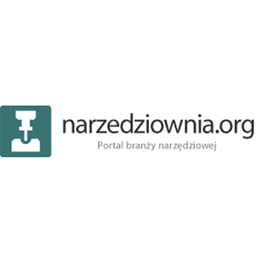 How to contact us?
Pabianice tools factory "Pafana" joint- stock company
In Pabianice, Warszawska street No. 75, 95-200 Pabianice, Poland.
SECTRETARY'S OFFICE
tel.: 506 293 584
tel.: 42 215 58 23
fax: 42 215 40 72
e-mail: pfn@pafana.pl
KRS NUMBER:0000165823, NIP:731-14-31-510, EURONIP:PL7311431510, REGON:471473481,
Initial capital: 2.043.400,00 zł.